Discreet – Black
Compatible with: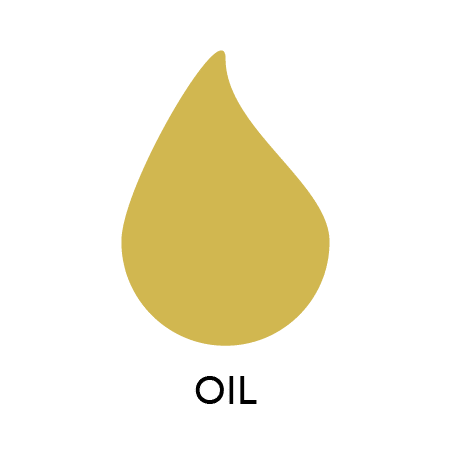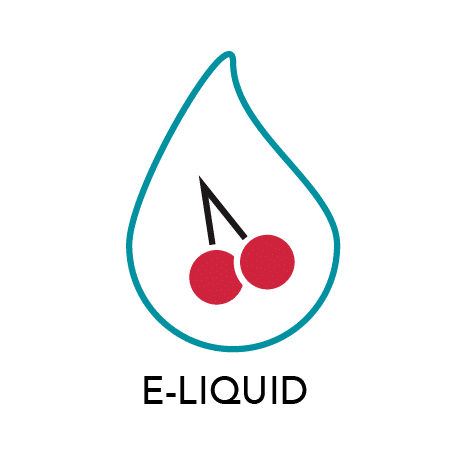 Discreet Design
Luxury Black Finish
Temp Control 650mAh Battery w/ Preheat
LED Lighting
0.8ML Ceramic Wickless 1.8ohm Glass Tank
Magnetic 510 Thread Adapter
5 Click On/Off – Safety Feature
Universal Micro USB Charging Port
Lifetime Warranty
For Aromatherapy Purposes Only
Read the reviews below:
Compare
---
Description
REAL USER PHOTOS

PRODUCT DESCRIPTION
Essential Oils oil and e-liquids your thing? The "Discreet" is for you! The Kind Pen does it again, this portable vaporizer has a ceramic wickless .8ML chamber that can be filled with either e-liquid or essential oil. Please note that this battery will not fit cartridges wider than 9mm in diameter.
Equipped with a 10 second pre-heat(2.2v), variable temp 650mAh battery(2.8v, 3.3v, 3.7v), the "Discreet" Oil Pen will be sure to pack a punch, while lasting the full day on a charge. Included is a USB charger to restore its power when it does run low and a magnetic universal 510 adapter to hold the tank in place. Simply drop it in place and your ready to vape! The vape is very flavorful vapor due to its ceramic wickless tank.
Styled with a metallic finish, the "Discreet" fits in the palm of your hand, keeping up with its namesake.
ABOUT OIL VAPORIZERS
Oil vaporizers are vapes specifically designed for use with legal essential oils. Oil vaporizers are wickless and heat up to vaporize your substances and turn them into tasty vapor ready for inhalation. SHOP MORE OIL VAPORIZERS HERE
THE KIND PEN AIMS TO BE THE WORLD'S BEST ONLINE HEADSHOP
If you have any questions or concerns about this oil vaporizer, feel free to email us at [email protected] Our staff is highly knowledgeable about our products and always happy to help you make a decision.
We take pride in honoring a 100% customer satisfaction guarantee on all of our vaporizers and accessories. If for any reason you are unsatisfied with your purchase, send it back!
---