Slim Oil Premium Edition – Silver
Compatible with: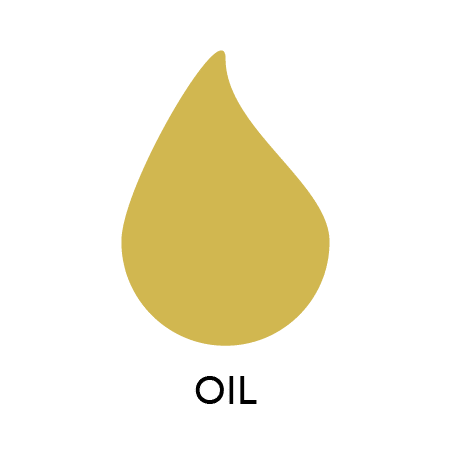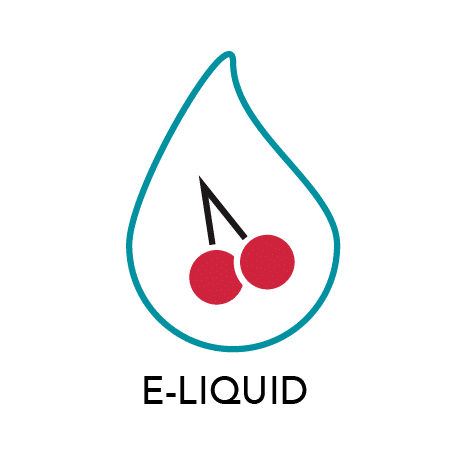 2 Click PreHeat Setting(2.0v) – Great for thick oils
3 Click Variable Voltage(2.4v, 2.8v, 3.2v)
Temp Control 350mAh Battery w/ Preheat
LED Lighting
5 Click On/Off – Safety Feature
Universal USB Charging
LIFETIME WARRANTY
Included Glass/Wickless Cartridge
Glass/Metal Construction
Low resistance: 1.8 ohms
Compatible with all 510 thread batteries
Wickless / Ceramic Rod
1.1mm holes(Perfect for thicker oils)
NO GLUES
For Aromatherapy Purposes Only
Compare
---
Description
REAL USER PHOTOS

PRODUCT DESCRIPTION
Don't overcook your delicate oils. Included: Slim – variable voltage battery with 3 heat settings plus warming feature Fits all 510 thread cartridges Micro USB charging.

ABOUT OIL VAPORIZERS
Oil vaporizers are vapes specifically designed for use with legal essential oils. Oil vaporizers are wickless and heat up to vaporize your substances and turn them into tasty vapor ready for inhalation. SHOP MORE OIL VAPORIZERS HERE

THE KIND PEN AIMS TO BE THE WORLD'S BEST ONLINE HEADSHOP
If you have any questions or concerns about this oil vaporizer, feel free to email us at [email protected]. Our staff is highly knowledgeable about our products and always happy to help you make a decision.
We take pride in honoring a 100% customer satisfaction guarantee on all of our vaporizers and accessories. If for any reason you are unsatisfied with your purchase, send it back!
---